CNC Concepts' primary goal is to provide top-quality parts uniquely designed and handcrafted in the finest European tradition. With the use of a CNC Machine and trained technologists, you can rest assured that the outcome of your product will be of the highest quality.
"We take care of the customer and product throughout the entire process." – Magnus, owner
Our company has an extensive inventory of material that can create a wide variety of custom parts for cabinets, closets, and more. We are committed to providing you with the highest level of customer service possible. We undertake every order with care and will do everything within our ability to ensure that you are 100% satisfied. With a team of eight highly trained professionals, we can guarantee that you will have outstanding customer service. 
CNC Concepts Kelowna prides themselves on the quality of their parts and products and the ability to deliver promptly. Our clients are continually impressed with the number of hardware options and our delivery services. Our staff, from programmers to operators, highly value honesty and transparency with our clients. You will always be kept in the loop and have your expectations exceeded.
contact us to discuss your
Please contact us with any questions you have about pricing, design, or how to order your project!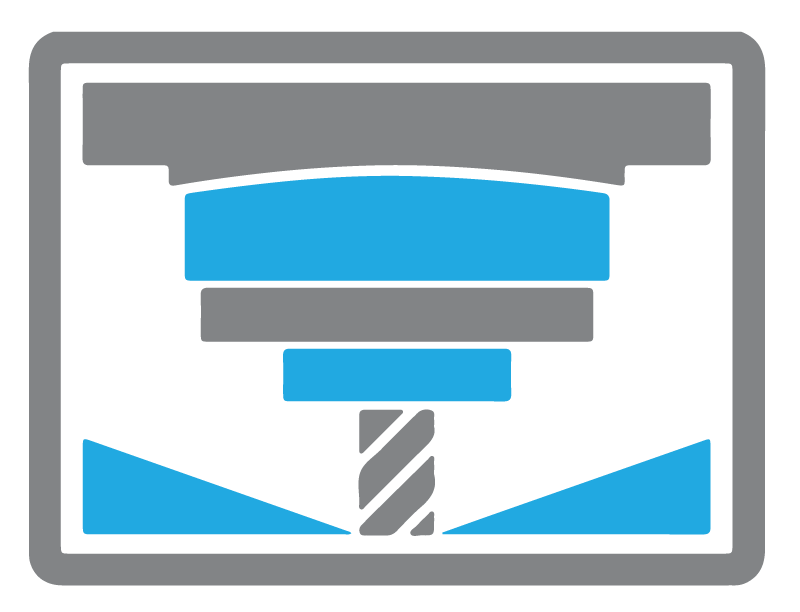 Magnus is the owner and founder of CNC Concepts Kelowna. He feels dedicated to giving his clients the best products and parts possible. With his many years of experience, Magnus can take your idea and make it a reality with a unique design, consistent quality, and superior craftsmanship.
Magnus was born and raised in Germany. He worked for four years as an apprentice in Germany in finishing carpentry and cabinet creation. After completing his apprenticeship, he moved to Canada, where he worked for a few years in Vancouver, before moving to the Okanagan Valley in BC. Magnus worked in various cabinet stores in Kelowna, then opened his own business in 2011. Since then, his craftsmanship has been recognized with several awards and accolades. In more recent years, Magnus has become a specialist in CNC Machinery. 
Magnus felt drawn to a specialization in CNC Machinery with his years of experience, training, and thorough enjoyment of the creative freedom it gives him and his clients. Magnus's primary focus is providing businesses in the Okanagan and Vancouver with exceptional CNC parts and products.
"I really enjoy the amount of customization that can be accomplished on CNC machines." -Magnus, owner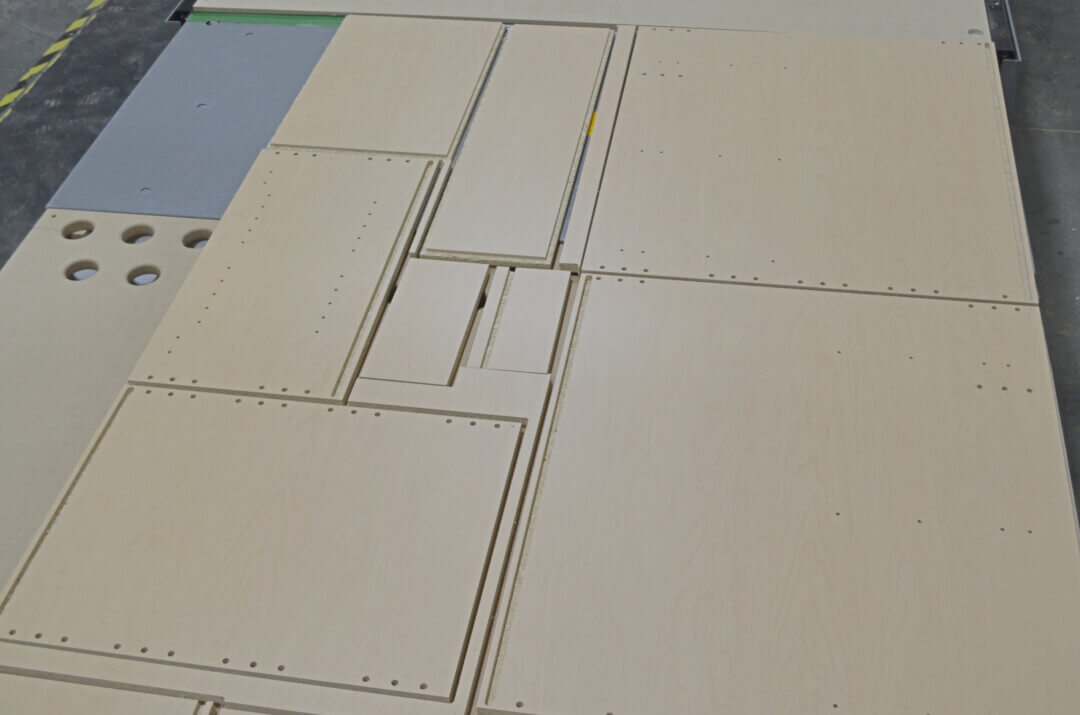 CABINET PARTS
Our expert staff will create a custom cabinet that suits your style, budget, and design preference.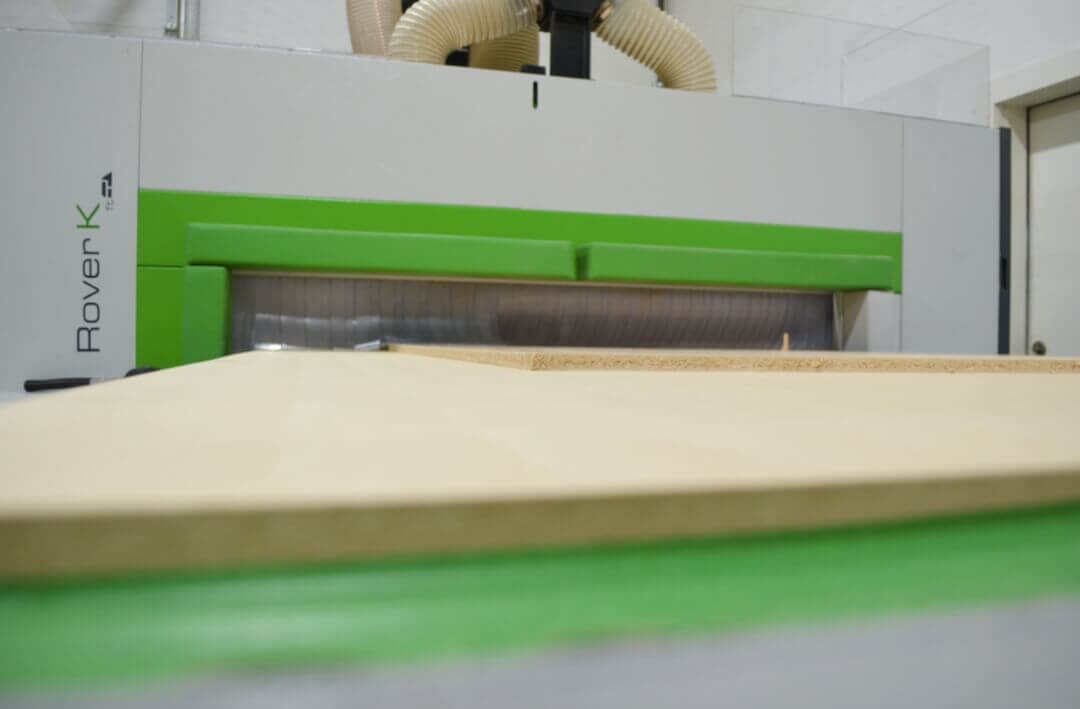 CLOSET PARTS
We can do it for any type of closet for any space, whether it's a luxury apartment or a small office.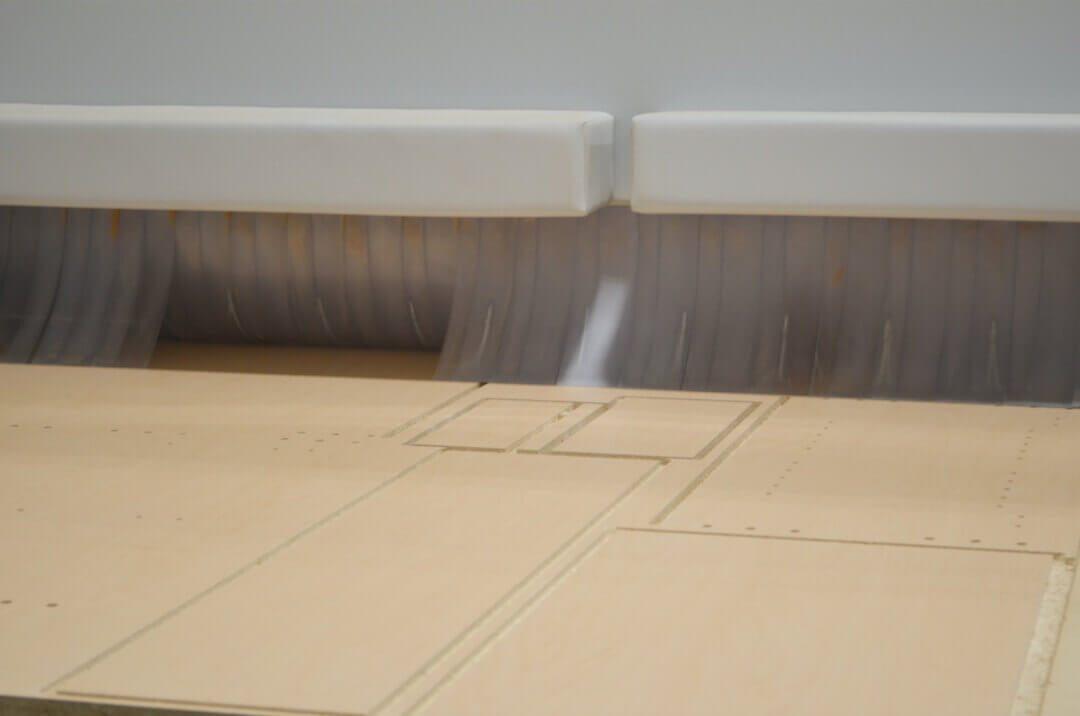 CUSTOM PARTS
With 3D modelling and computer programming, products can be made using custom-made parts.