cnc concepts
Custom

parts
The 3D printing industry has expanded vastly in recent years. Though the technology is still relatively new, it's already becoming an invaluable tool for businesses and consumers. With 3D modelling and computer programming, products can be made using custom-made parts that are precise and high quality. Designs become tangible with one-of-a-kind features with CNC Machinery.
When you bring your idea to us, our team will make your vision a reality. We will incorporate exceptional precision and creativity into your custom parts. The owner of CNC Concepts, Magnus, has over 20 years of experience running a Custom Millwork Shop, Castello Custom, and CNC Machinery. Our CNC machine and skilled staff can do more than just help you get started on the manufacturing path — we can take your idea to the next level.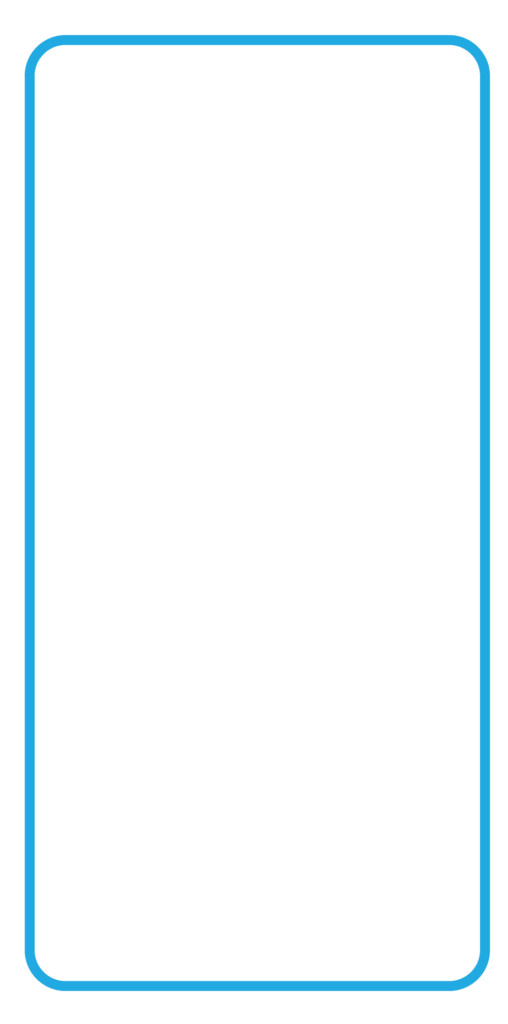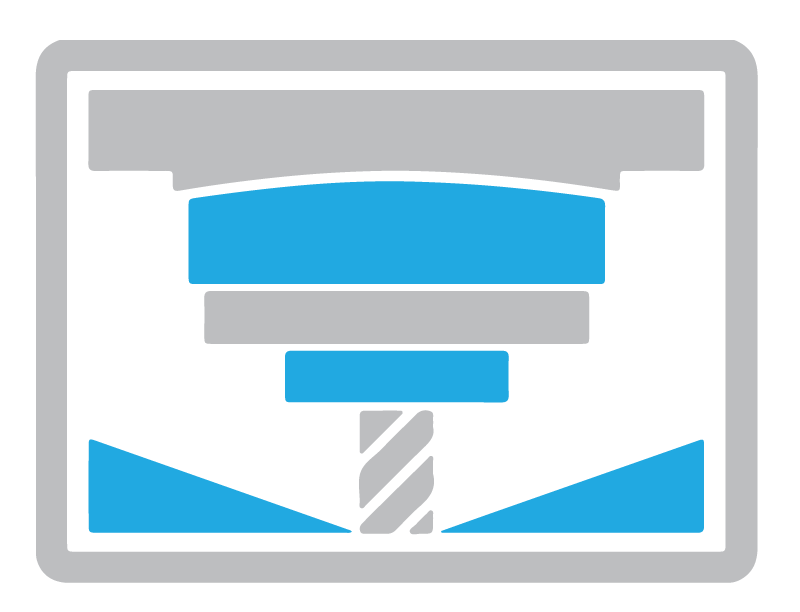 We pride ourselves on delivering
Whether you are working with an interior designer or already have a design in mind, we'll work with you to bring the design to life. Our expert staff will create a custom cabinet that suits your style, budget, and design preferences.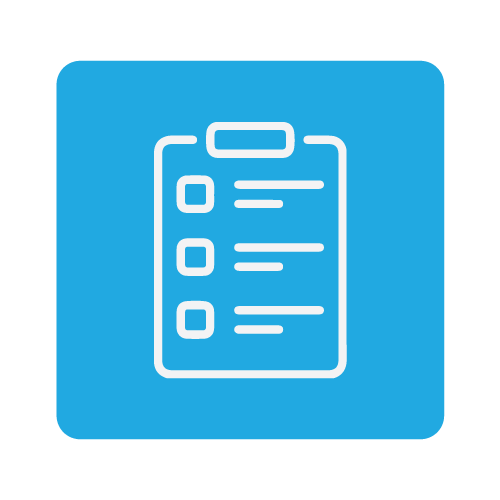 Plan & Design
We excel at working with our clients to understand their specific needs and budget. We start with an initial meeting to learn about your vision. From there, we develop a plan that considers time, materials, and layout.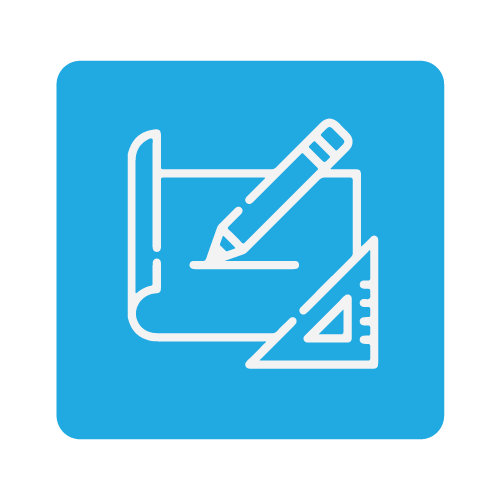 Design
Typically, for custom parts, our clients send us a drawing with their idea. Our design experts then evaluate the design and redraw it in CAD (computer-aided design software). Within the design process, we assist you in deciding on what material to use for your custom parts.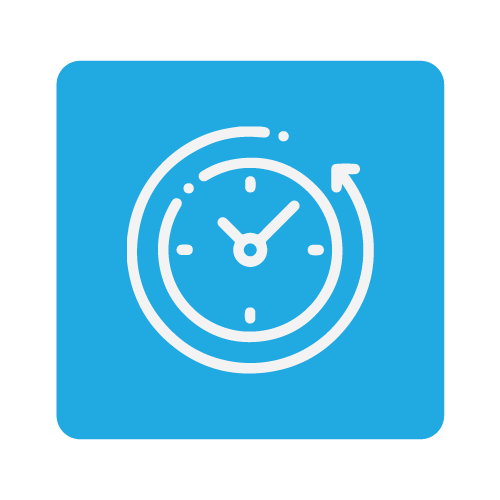 Timeline
Once the custom design and material are approved, we will estimate the timeline and budget. Depending on the features of the custom part, the timeline and budget will vary.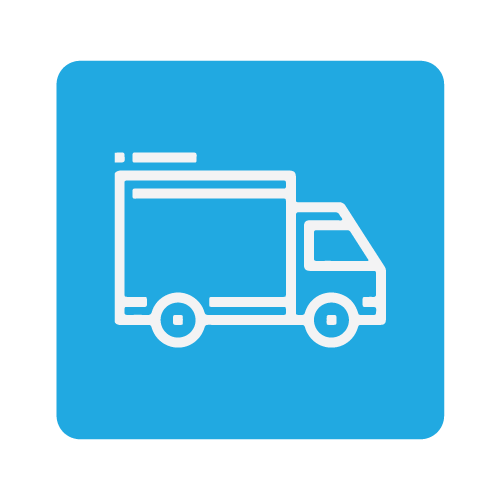 Delivery
We understand that you have a busy schedule, which is why we offer delivery with a small fee. Alternatively, you can choose to pick up your custom parts from our location in Kelowna.
Our company has an extensive inventory of material that can create a wide variety of custom parts for cabinets, closets, and more. 
frequently asked questions
faq