cnc concepts
cabinet

parts
At CNC Concepts Kelowna, we provide our clients with the highest quality cabinet parts for years. Each project is planned and built individually. We promise to go above and beyond to provide exceptional quality and craftsmanship in each cabinet.
We understand the importance of having a customized and personal feeling space. Our goal is to design and build custom cabinet parts to fit our clients' dreams. We start with a detailed consultation that allows us to ensure your design meets all of your current needs, as well as your future needs. We work closely with our clients to ensure that your cabinet parts are built to the highest quality standards.
We provide full box parts, including base cabinet parts, wall cabinet parts, drawer parts, and all parts are pre-drilled for the hardware. Additionally, we offer kitchen components which include fridge panels and wall panels. Each of our clients' have unique design needs, so we adjust accordingly to accomplish their vision.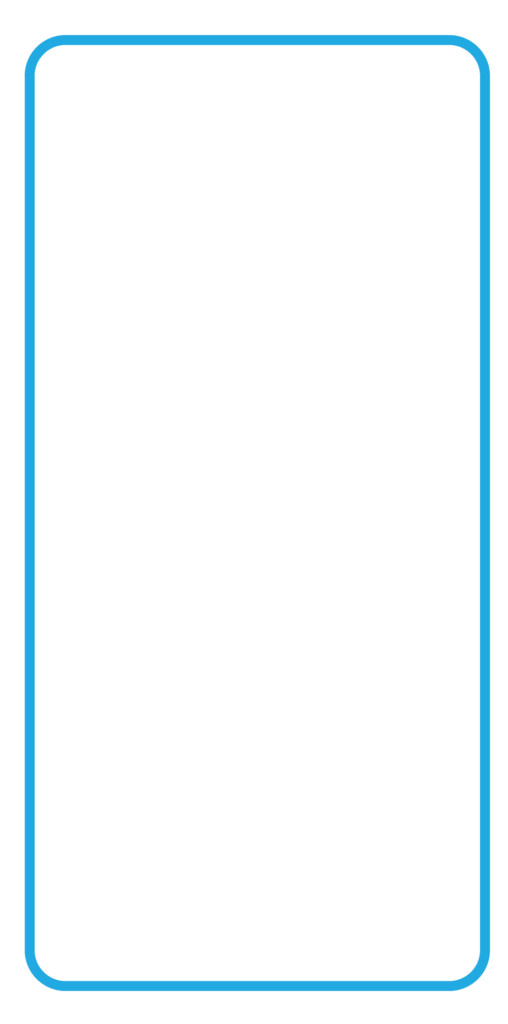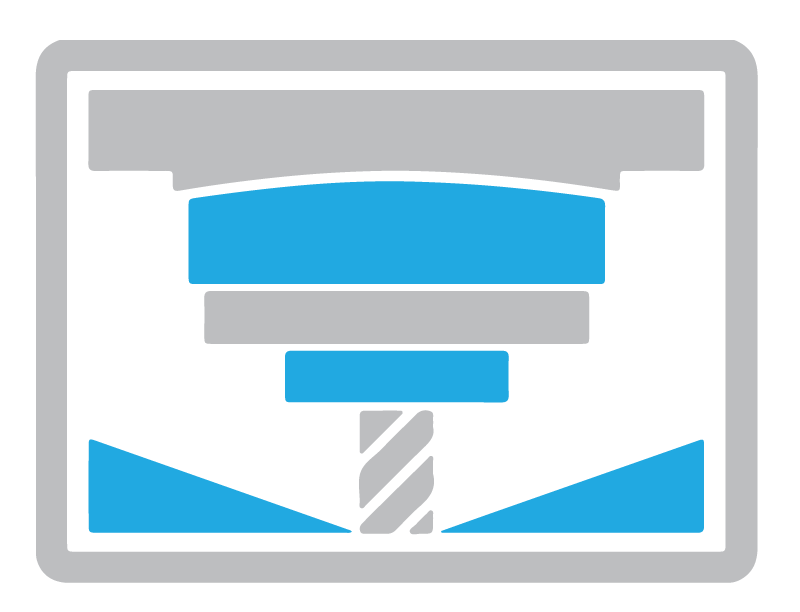 We pride ourselves on delivering
Whether you are working with an interior designer or already have a design in mind, we'll work with you to bring the design to life. Our expert staff will create a custom cabinet that suits your style, budget, and design preferences.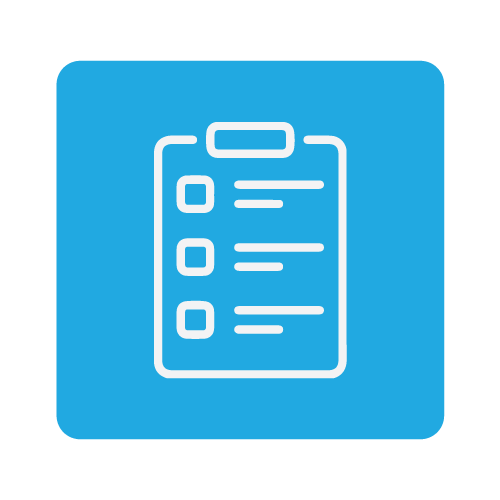 Plan
We excel at working with our clients to understand their specific needs and budget. We start with an initial meeting to learn about your vision. From there, we develop a plan that considers time, materials, and layout.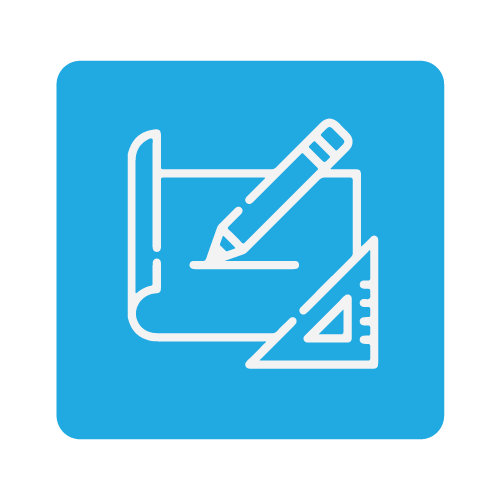 Design
The next step in the process is to develop a design idea. Our design experts can help you find the perfect cabinet design that's right for your taste and personal style. Whether you want a classic or contemporary design, we'll walk you through the latest trends. In the case it is an intricate cabinet design, we can customize our service process for you. Our team will redraw the design presented to us in CAD (computer-aided design software) to meet your criteria. If you have a general concept in mind for your cabinet design, we encourage you to look through some of our pre-designed cabinet libraries to see if they meet your needs or spark interest. We assist you in deciding on what material to use for your custom cabinet parts within the design process.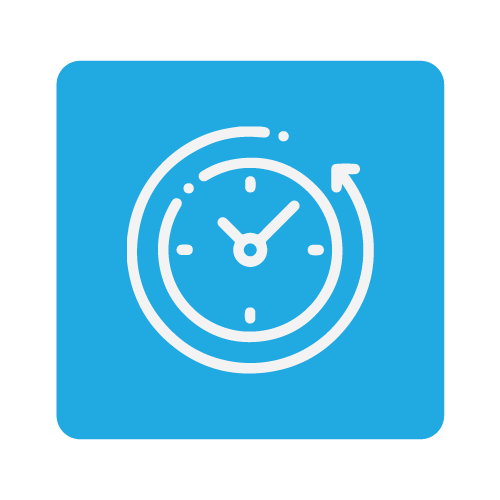 Timeline
Once the cabinet design and material are approved, we will estimate the timeline and budget. The timeline and budget will vary depending on if it's a product or part that we already program.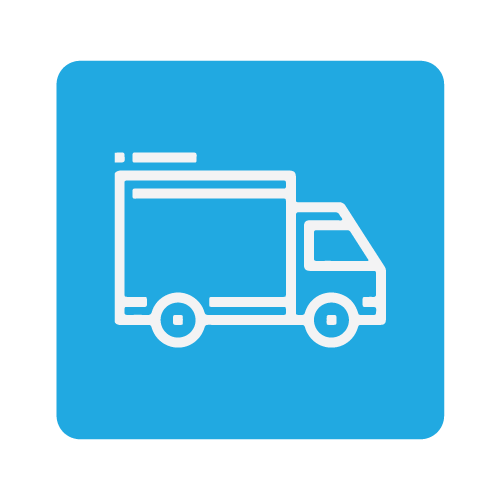 Delivery
We understand that you have a busy schedule, which is why we offer delivery with a small fee. Alternatively, you can choose to pick up your custom cabinet parts from our location in Kelowna.
Flat-panel doors and panels: Any of our textured melamine, super matte or high gloss all come standard with 1mm edge tape. We also offer any veneer door and  MDF paint grade.
Shipping:
All parts will be put on a pallet ready for pick up or delivery. You can arrange your own delivery or we can help with that.
frequently asked questions
faq