cnc concepts
closet

parts
Creating well-designed parts for closets is our specialty. We can do it for any type of space, whether it's a luxury apartment or a small office. If you want to create more storage room or upgrade the look of a specific room, having a well-designed closet will make it easier to organize and get more out of your space. 
When you have established an ideal space for your closet solution and design concept, our team can assist you with bringing your project to life.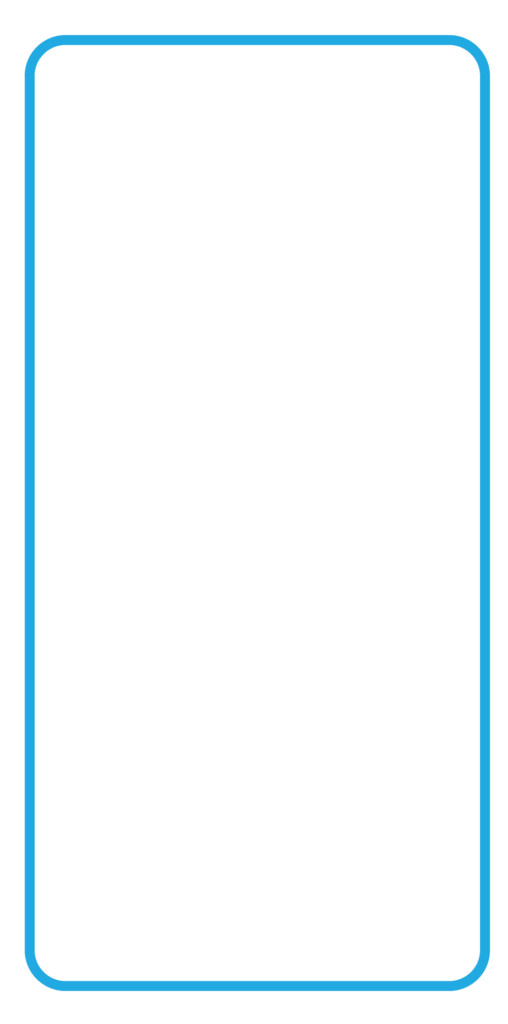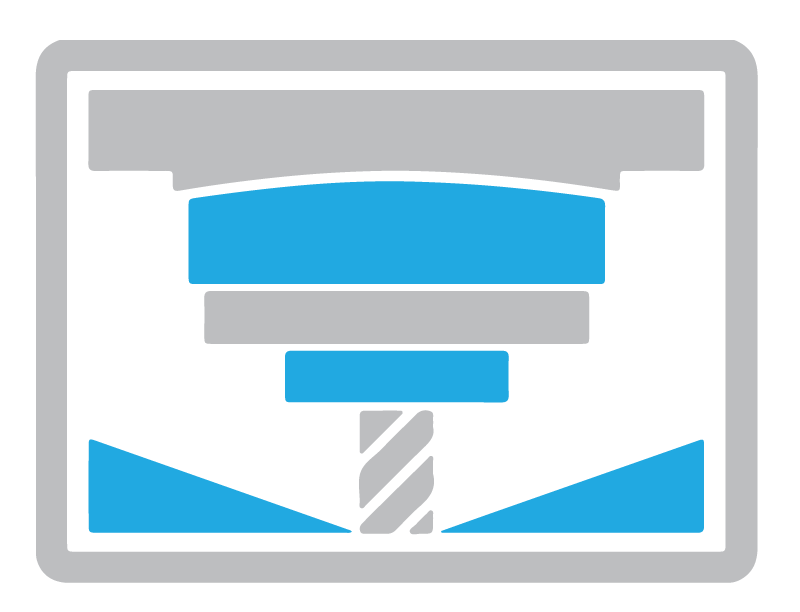 We pride ourselves on delivering
Whether you are working with an interior designer or already have a design in mind, we'll work with you to bring the design to life. Our expert staff will create a custom cabinet that suits your style, budget, and design preferences.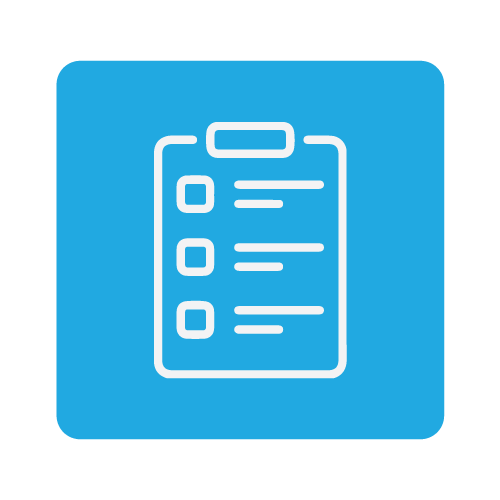 Plan
We excel at working with our clients to understand their specific needs and budget. We start with an initial meeting to learn about your design vision. From there, we develop a plan that considers time, materials, and layout.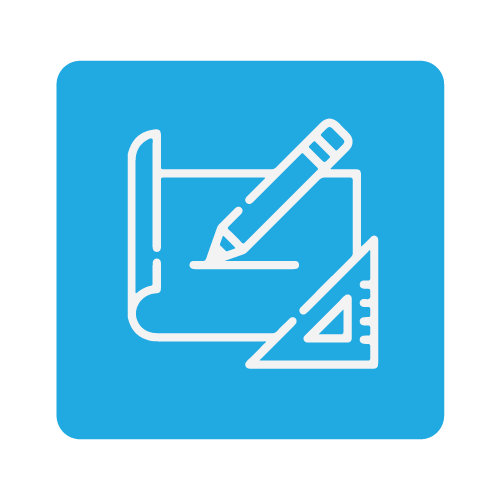 Design
When it comes to design, we know that no one has a clearer vision than you. We encourage you to have a strong grasp on where you want your storage space to be and a design layout in mind. From there, our design experts help you find the perfect closet parts that are right for your taste and personal style. Whether you want a classic or contemporary design, we'll walk you through the latest trends.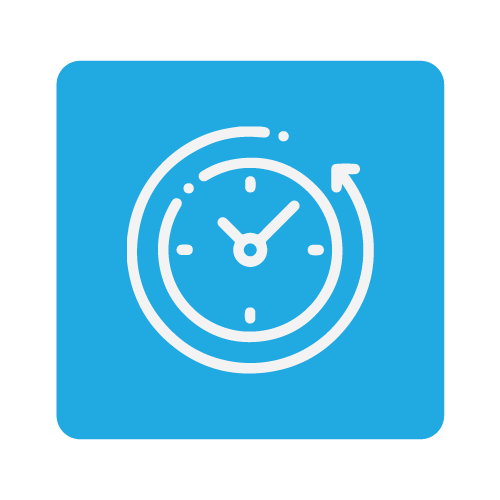 Timeline
Once the closet design and material are approved, we will estimate the timeline and budget. The timeline and budget will vary depending on if it's a product or part that we already program.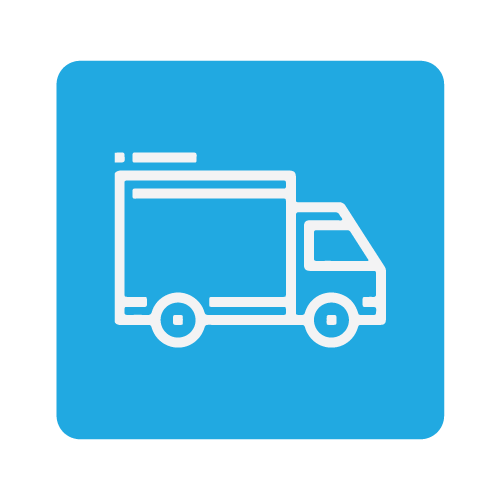 Delivery
We understand that you have a busy schedule, which is why we offer delivery with a small fee. Alternatively, you can choose to pick up your custom closet parts from our location in Kelowna.
Our company has an extensive inventory of material that can create a wide variety of custom parts for cabinets, closets, and more. 
frequently asked questions
faq